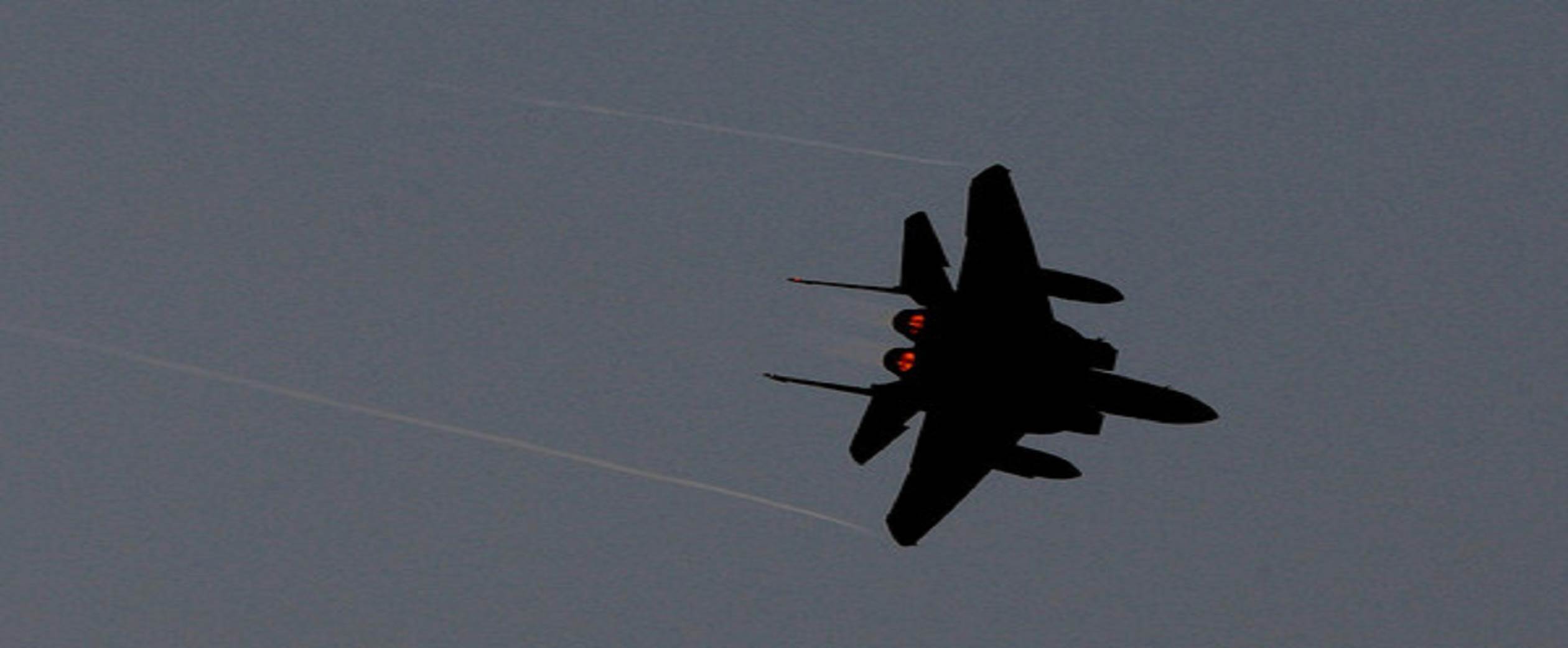 US Drone Strike Leaves Five Dead in Central Yemen
Yemanyoon-8 Oct 2017
At least five people have lost their lives after a US unmanned aerial vehicle carried out a strike in the central Yemeni province of Ma'rib.
Yemeni security sources, who spoke on condition of anonymity, said on Sunday that the drone strike hit a car carrying five people, suspected to be al-Qaeda members, in the Saoud district of the province, located 250 kilometers (150 miles) east of the capital, Sana'a.
The al-Qaeda in the Arabian Peninsula (AQAP) has taken advantage of the chaos and breakdown of security in Yemen to tighten its grip on the southern and southeastern parts of the Arab country.
The US carries out drone attacks in Yemen and several other Islamic countries, claiming to be targeting al-Qaeda elements. However, local sources say civilians have been the main victims of the attacks.
The drone strikes in Yemen continue alongside the Saudi military aggression against the impoverished conflict-ridden country.
Saudi Arabia has been incessantly pounding Yemen since March 2015 in an attempt to crush the popular Houthi Ansarullah movement and reinstate former president, Abd Rabbuh Mansur Hadi, who is a staunch ally of the Riyadh regime.
More than 12,000 people have been killed since the onset of the campaign more than two and a half years ago. Much of the Arabian Peninsula country's infrastructure, including hospitals, schools and factories, has been reduced to rubble due to the war.
The Saudi war has also triggered a deadly cholera epidemic across Yemen.
According to data provided by the World Health Organization and Yemen's Health Ministry, the country's cholera outbreak, the worst on record in terms of its rapid spread, has infected 612,703 people and killed 2,048 since it began in April, with some districts still reporting sharp rises in new cases.
The United Nations also says the Saudi war has left some 17 million Yemenis hungry, nearly seven million facing famine, and about 16 million almost without access to potable water or sanitation.