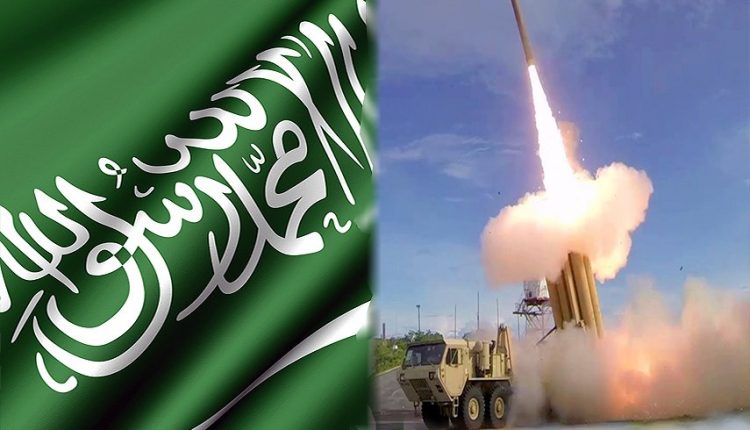 US Defense Company Receives $1 Billion for Saudi Thaad Missile System
Yamanyoon
The headquarters of the United States Department of Defense, The Pentagon, said Lockheed Martin defense company would receive a $ 15 billion first-round missile defense system in Saudi Arabia as part of a $ 110 billion arms package.
Trump said it had negotiated with the Saudi regime over the deal in 2017. Saudi and US officials in November signed letters of offer and acceptance in formalizing the terms of Saudi Arabia's purchase of 44 Thad missile launchers along with missiles and other related equipment.
The Pentagon awarded $ 946 million as a down payment to Lockheed Martin. The Pentagon explained that will improve the existing systems to prepare Saudi missile defense infrastructure for the new anti-missile defense system.
Last fall, Trump and US arms manufacturers sought to salvage the few actual deals in a $ 110 billion package of arms deals to Saudi Arabia that were widely promoted amid growing concerns about the Saudi leadership's role in the killing of journalist Jamal Khashoggi.
Yemeni ballistic missiles launched by the Yemeni army in support of volunteers of the popular committee have managed to hit Saudi Arabia's depth several times in retaliation of the aggressive coalition led by Saudi Arabia on March 26, 2015, against Yemen that has killed thousands of civilians and resulted in the world's worst humanitarian catastrophe. Saudi air defense systems failed to stop the missiles from reaching their targets within Saudi ground.