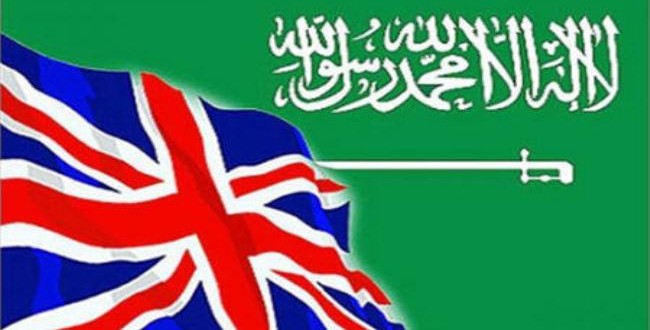 Stars Join Calls for Ban on UK Arms Sales to Saudi Arabia
Yamanyoon-1 Oct 2017
Bill Nighy, Ian McEwan and Coldplay are among stars calling on Britain to suspend arms sales to Saudi Arabia which they say are responsible for "unspeakable suffering" in Yemen.
At the start of the Conservative party conference, when the government is expected to push the case for free trade, the musicians, actors and authors have signed an open letter, co-ordinated by Oxfam, in which they claim that the government's "double standards" on Yemen have helped fuel the world's "worst humanitarian crisis".
The letter, published in the Observer, and also signed by the actor Simon Pegg, photographer Rankin and writers Philip Pullman and David Nicholls, among others, states: "As proud Brits we can no longer stay silent about our government's double standards on Yemen. Even as the UK sends aid to Yemen, British-made bombs are fuelling the conflict there. We are too proud of our country to allow this to continue. We are better than this." Britain has sold almost £4bn of arms to Saudi Arabia since a coalition led by the kingdom began its bombing campaign in Yemen. Last month, the defence secretary, Michael Fallon, signed a new military and security co-operation agreement with the kingdom.
Numerous human rights groups, the UN and politicians have claimed the campaign is in breach of international human rights laws because it has allegedly targeted civilians.
The UN human rights council has agreed to appoint a group of experts to examine the claims. Some countries had pushed for a full independent international investigation but this was blocked by Saudi Arabia, which threatened economic retaliation.
Amid the bombing, almost three-quarters of a million people in Yemen now have cholera, according to the World Health Organisation. The International Committee of the Red Cross has warned that the number could surpass one million by the end of the year. Famine is threatening much of the country.
Oxfam says that many displaced families in Yemen have been forced to choose between treatment for cholera or food. With nothing left to sell, weakened by hunger and lack of clean water, they are more vulnerable to cholera and are struggling to get treatment, the charity says. It estimates that only 45% of health facilities in Yemen are fully functional because of the war.
According to the UN, the number of people unable to access healthcare has increased by 76% since the escalation of the conflict. "Yemen is the world's worst humanitarian crisis and it is getting even worse," said Nigel Timmins, Oxfam's humanitarian director.