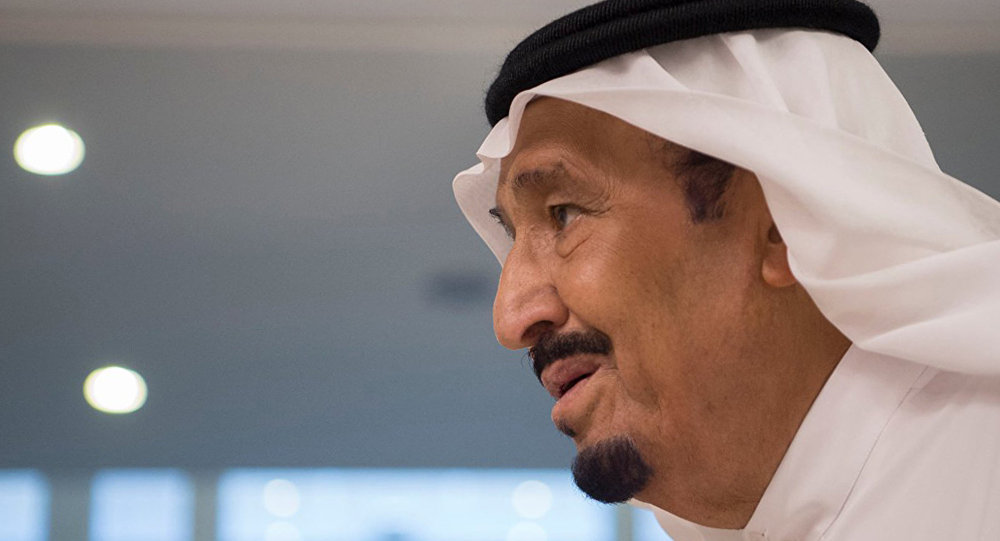 Arab Daily: S. Arabia Thinking of Withdrawal from Yemen War
Yamanyoon- 3 Oct 2017
A leading Arab daily referred to the recent remarks by Saudi officials and media, and said Riyadh has decided to retreat from the war in Yemen soon.
The Arabic-language al-Ray al-Youm newspaper underlined that given the withdrawal of Saudi Arabia's allies from the Yemen war, Riyadh will also declare its gradual retreat from the assault.
"Those who have read the remarks by the high-ranking Saudi officials and journalists close to the monarchy on the crisis in Yemen have certainly understood that Riyadh has admitted that the war in Yemen in its current form and after 2.5 years of operations could not attain its goals and now they are searching for alternatives to the war," it added.
According to the daily, one of the alternatives is the peaceful settlement of the crisis and if not efficient, Saudi Arabia and the UAE will gradually withdraw from the war and will leave the affairs to the Yemeni sides to fight with each other.
Saudi Arabia has been striking Yemen since March 2015 to restore power to fugitive president Mansour Hadi, a close ally of Riyadh. The Saudi-led aggression has so far killed at least 15,000 Yemenis, including hundreds of women and children.
Despite Riyadh's claims that it is bombing the positions of the Ansarullah fighters, Saudi bombers are flattening residential areas and civilian infrastructures.
According to several reports, the Saudi-led air campaign against Yemen has drove the impoverished country towards humanitarian disaster, as Saudi Arabia's deadly campaign prevented the patients from travelling abroad for treatment and blocked the entry of medicine into the war-torn country.
The cholera outbreak in Yemen which began in April, has also claimed 2,000 lives and has infected 700,000, as the nation has been suffering from what the World Health Organization (WHO) describes as the "largest epidemic in the world" amid a non-stop bombing campaign led by Saudi Arabia. Also Riyadh's deadly campaign prevented the patients from traveling abroad for treatment and blocked the entry of medicine into the war-torn country.
According to reports, the cholera epidemic in Yemen, which is the subject of a Saudi Arabian war and total embargo, is the largest recorded in modern history.