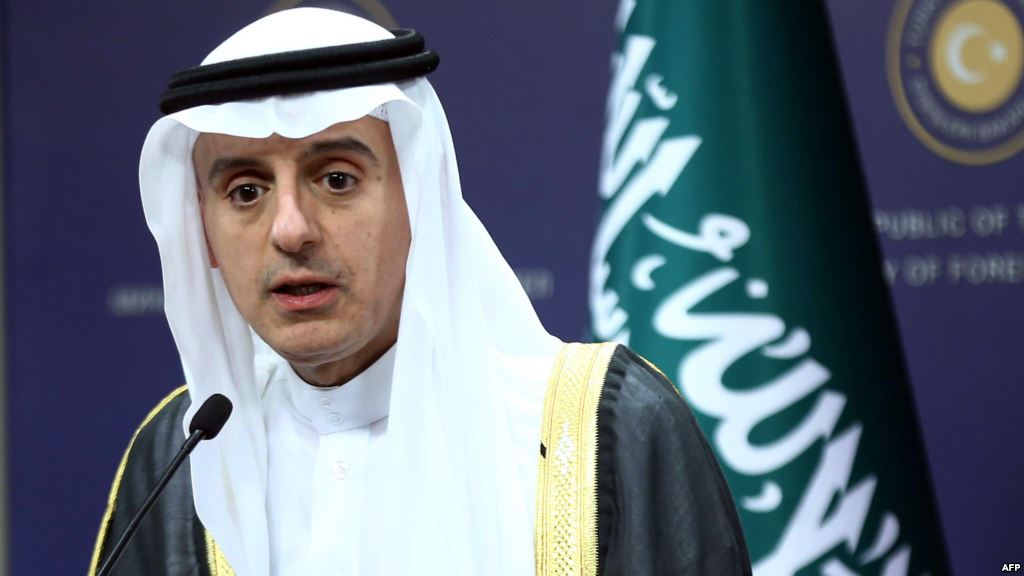 Ansarullah Mock Saudi FM's Display of Pity for Rohingya
Yamanyoon- 24 Sep 2017
Yemen's Ansarullah movement mocked Saudi Foreign Minister Adel al-Jubeir's recent condemnation of Myanmar's deadly crackdown on Rohingya Muslims while the Riyadh regime is itself killing Yemenis.
Ansarullah spokesman Mohammad Abdulsalam reacted to Jubeir's remarks, saying the top Saudi diplomat disregarded his own country's crackdown, Arabic-language al-Masirah television network reported on Sunday.
Jubeir voiced alarm over the Myanmar crisis during his address to the 72nd session of the United Nations General Assembly in New York on Saturday.
"My country is gravely concerned and condemns the policy of repression and forced displacement carried out by the government of Myanmar against the Rohingya minority," he said.
The Saudi-led coalition deserves the Nobel Peace Prize due to its crimes in Yemen, Abdulsalam added, in an apparent dig at Myanmar's de facto leader, Aung Sang Suu Kyi, a Nobel laureate whose silence on the ongoing atrocities has drawn international outcry.
Saudi Arabia has been striking Yemen since March 2015 to restore power to fugitive president Mansour Hadi, a close ally of Riyadh. The Saudi-led aggression has so far killed at least 14,300 Yemenis, including hundreds of women and children.
Despite Riyadh's claims that it is bombing the positions of the Ansarullah fighters, Saudi bombers are flattening residential areas and civilian infrastructures.
According to several reports, the Saudi-led air campaign against Yemen has driven the impoverished country towards humanitarian disaster, as Saudi Arabia's deadly campaign prevented the patients from travelling abroad for treatment and blocked the entry of medicine into the war-torn country.
The cholera outbreak in Yemen which began in April, has also claimed 2,000 lives and has infected 500,000, as the nation has been suffering from what the World Health Organization (WHO) describes as the "largest epidemic in the world" amid a non-stop bombing campaign led by Saudi Arabia. Also Riyadh's deadly campaign prevented the patients from traveling abroad for treatment and blocked the entry of medicine into the war-torn country.
According to reports, the cholera epidemic in Yemen, which is the subject of a Saudi Arabian war and total embargo, is the largest recorded in modern history.